The Observer view on Mark Zuckerberg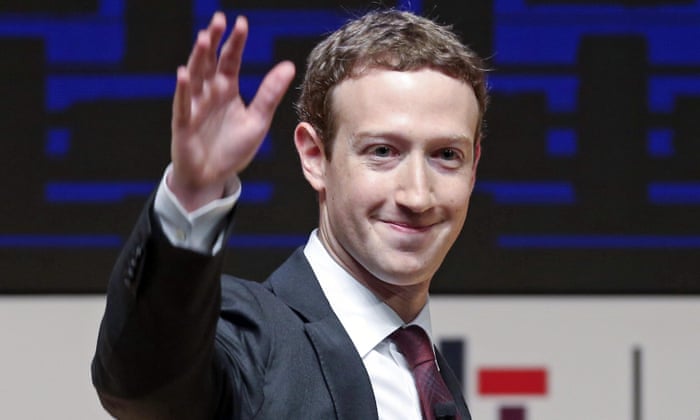 "By filtering the information we see, Facebook also changes the way we think. Its algorithms – whose design, of course, is motivated by profit – function as editors, pushing us to content that we are most likely to find engaging, from people we are naturally drawn to.

In doing so, Facebook facilitates the filter bubbles that mean we are increasingly consuming content created by people who think and act exactly like us, and has done little to combat the spread of fake news. Zuckerberg writes "our community will identify which sources provide a complete range of perspectives so that content will naturally surface more".

But there is nothing "natural" or organic about an editorial process. Facebook has a duty to make its editorial algorithms transparent so its users know what they are consuming."
read more>>
The Observer view on Mark Zuckerberg | Observer editorial | Opinion | The Guardian
: