Hollywood chooses protests over parties as the stars get ready for Oscars activism | Film | The Guardian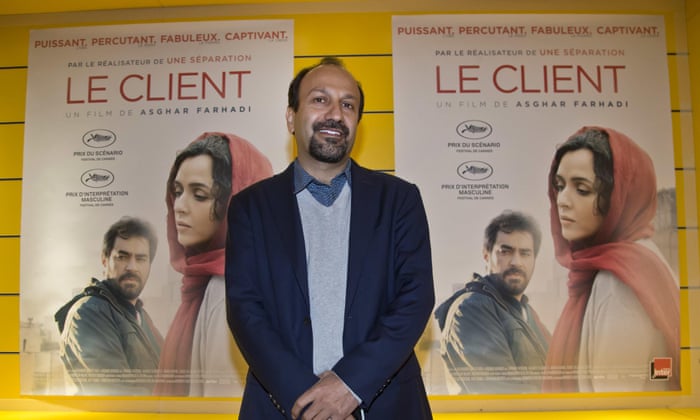 "In a gesture of solidarity with Farhadi, Zimmer announced that, instead of holding its annual Oscars party – a highlight of the glitziest week of Hollywood's year – UTA would hold a rally in Los Angeles on Friday and donate the $250,000 it would have spent to the American Civil Liberties Union and the International Rescue Committee. With a client list that includes Gwyneth Paltrow, Don Cheadle and Bryan Cranston, it could be a very glitzy refugee rally.

The sentiment has found an echo in Britain, where Farhadi's Oscar-nominated film, The Salesman, will receive its premiere on Oscar day at a free screening before an audience of up to 10,000 people in Trafalgar Square, as well as being screened in cinemas nationwide."
read more>>>
Hollywood chooses protests over parties as the stars get ready for Oscars activism | Film | The Guardian