An evening with João Gilberto, the bright wallflower of bossa nova |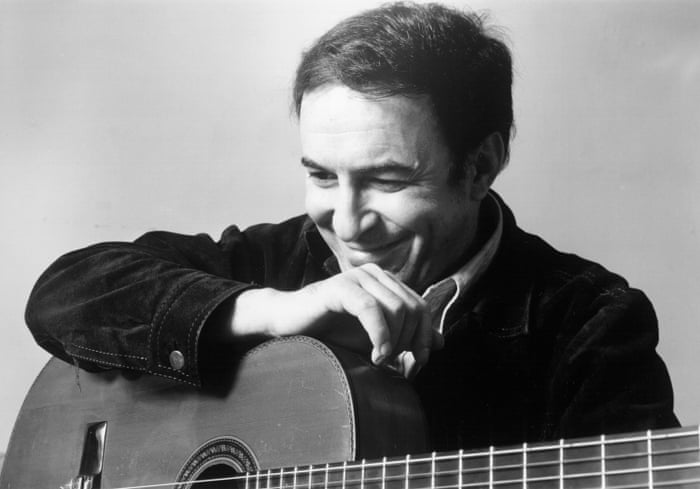 "Gilberto is anything but derivative in his use of these influences. They become part of his musical vision; he never adapts to them. His relationship to the audience is similar. They must come to him, to the artistic space he occupies – it is not in his nature to reach out to them. And this is perhaps the most beautiful aspect of the concert: how the listeners brought themselves to the shy man on stage, adapting to his soft dynamics, his under-stated sensibility, his artistic vision. In a day and age when performers resort to the basest tricks and grandest gestures to reach the audience, Gilberto's role reversal is endearing.
His singing has become even more eccentric with the passing years. His voice on the 1958 recordings may have struck listeners by its soft-spoken ambiance, but today it is even more conversational, even less declamatory. His phrasing of lyrics has always been unusual, but is even more so now. João is skilled at singing behind the beat, like many jazz singers, but his ability to phrase ahead of the beat is even more remarkable. Few singers attempt to push the beat in this manner, because doing so tends to impart a rushed and anxious quality to the music. It remains a mystery to me how Gilberto can propel the lyrics one bar or more ahead of the music, yet continue to sound so extraordinarily relaxed. One is reminded of the jets flying high in the sky, which we are told travel at fantastic speeds, yet from our vantage point appear to be moving at a slow, leisurely pace."
read the story by Ted Gioia​
An evening with João Gilberto, the bright wallflower of bossa nova | Music | The Guardian