At the Frontiers of Surveillance Capitalism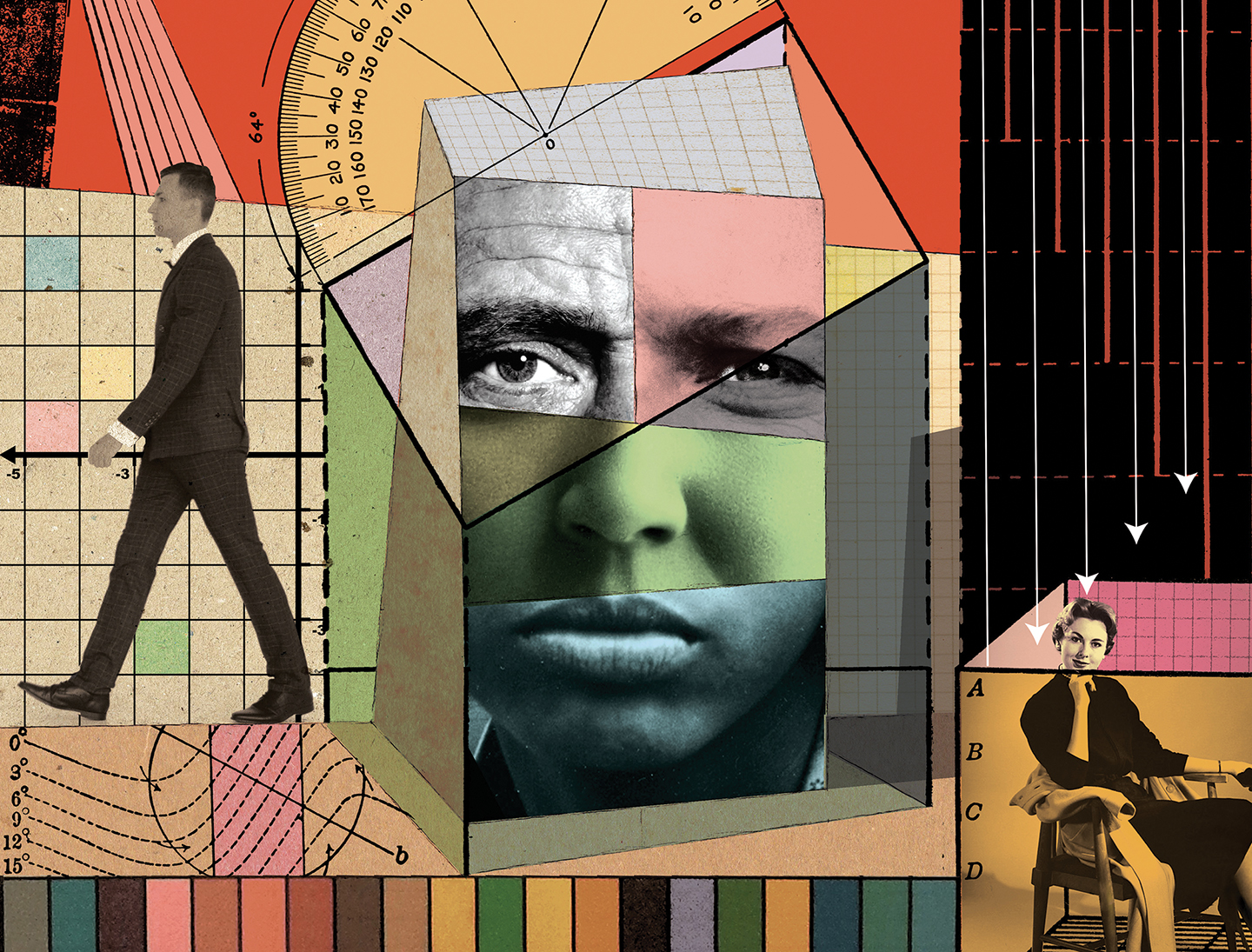 "Go365 measured teachers' daily steps with the help of a Fitbit; Sleep Number beds measure the hours we keep and the quality of our rest; a new company called Realeyes plans to surveil our facial expressions as we watch advertisements, interpreting our emotions in real time.

Silicon Valley firms don't want to simply monitor our behavior, however; they plan to shape it, too. Zuboff quotes one software developer fantasizing aloud about the tech industry's ability to push and prod us remotely: "We can know if you shouldn't be driving, and we can just shut your car down…we tell the TV to shut off and make you get some sleep, or the chair to start shaking because you shouldn't be sitting so long."

The goal, Zuboff explains, is not just to get to know us better but also to find ways to manipulate and control our actions in the service of advertisers. As one chief data scientist told her, "Conditioning at scale is essential to the new science of massively engineered human behavior." "
more in the article by
Katie Fitzpatrick​
At the Frontiers of Surveillance Capitalism | The Nation
illustration by Tim Robinson