D.C. Museum's 'Nasty Women' Tour Celebrates Art History's Feminist Heroes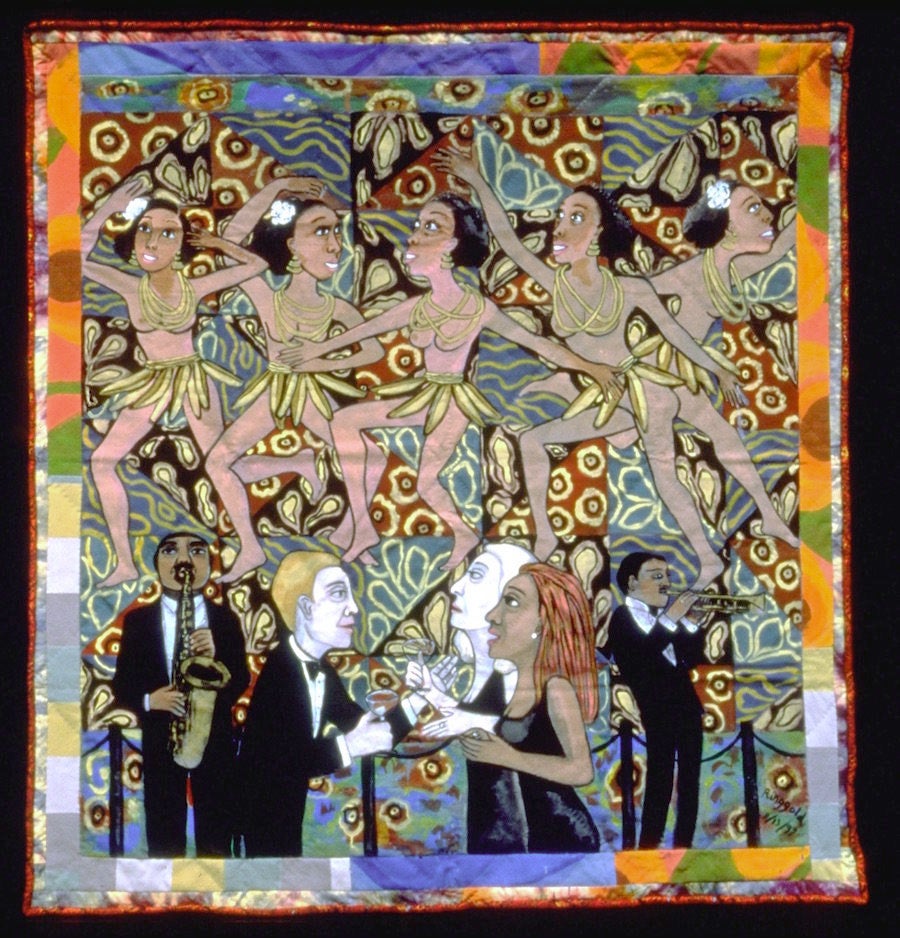 "A nasty woman is someone who refuses to be bound by the place society defined for her, someone who blazes her own trail," Deborah Gaston, director of education at the National Museum of Women in the Arts, explained to The Huffington Post.

Although Clinton is the nasty woman that made the term go viral, ladies have been subverting restrictive gendered stereotypes and limitations for centuries. "Going back to the Renaissance," Gaston continued, "women have been doing things they 'shouldn't.' Well, they did it anyway, and they were successful." "
read more and see the art>>
D.C. Museum's 'Nasty Women' Tour Celebrates Art History's Feminist Heroes