We all have the 'right to disconnect' – but only some of us can afford it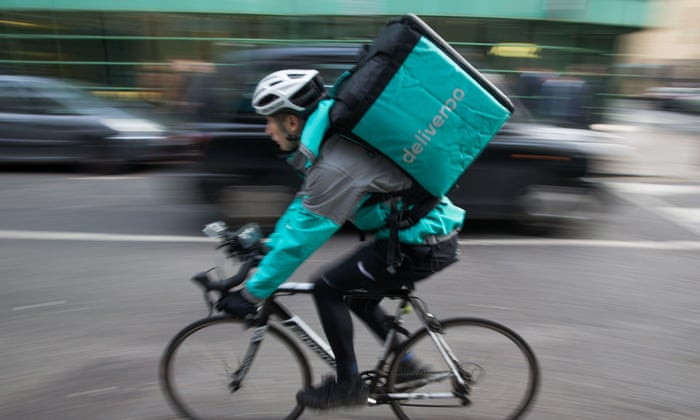 The global race to tame and civilise digital capitalism is on. In France, the "right to disconnect" – requiring companies of a certain size to negotiate how their employees handle out-of-hours work and availability – came into force on 1 January. In 2016 a similar bill was submitted to the South Korean parliament. Earlier this month a congressman in the Philippines introduced another such measure, receiving the support of an influential local trade union. Many companies – from Volkswagen to Daimler – have already made similar concessions, even in the absence of national legislation.

What should we make of this new right? Will it join "the right to be forgotten" to become yet another inventive measure that aspires to compensate ordinary users for the unpleasant excesses of digital capitalism? Or will it simply leave things as they stand, giving us false hopes without addressing the fundamentals of the global – and increasingly digital – economy?"
read article by Evgeny Morozov​
We all have the 'right to disconnect' – but only some of us can afford it | Evgeny Morozov | Opinion | The Guardian