Mark Zuckerberg says change the world, yet he sets the rules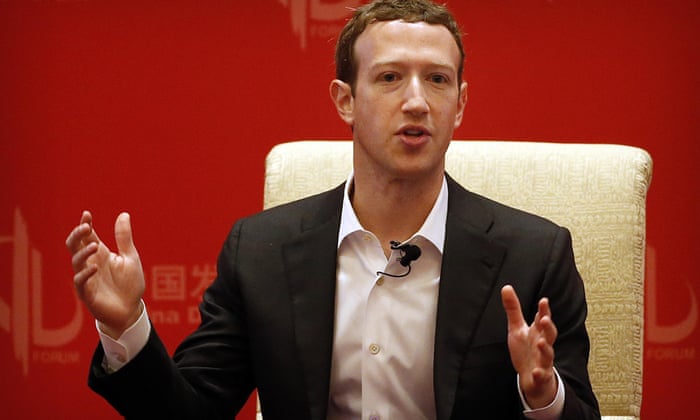 "But here's another response: where does that power end? Who holds it to account? What are the limits on it? Because the answer is there are none. Facebook's power and dominance, its knowledge of every aspect of its users' intimate lives, its ability to manipulate their – our – world view, its limitless ability to generate cash, is already beyond the reach of any government.

Because what Zuckerberg's letter to the world shows is that he's making a considered, personal attempt to answer… the wrong question. He is wrestling with the question of how Facebook can change the world. Whereas the question is: do we actually want Facebook to change the world? Do we want any corporation to have so much unchecked power?"
read article by Carole Cadwalladr​
Mark Zuckerberg says change the world, yet he sets the rules | Carole Cadwalladr | Opinion | The Guardian
: Carole Cadwalladr