Eight years, two titles and one well-timed war: how Catch-22 became a cult classic | Books | The Guardian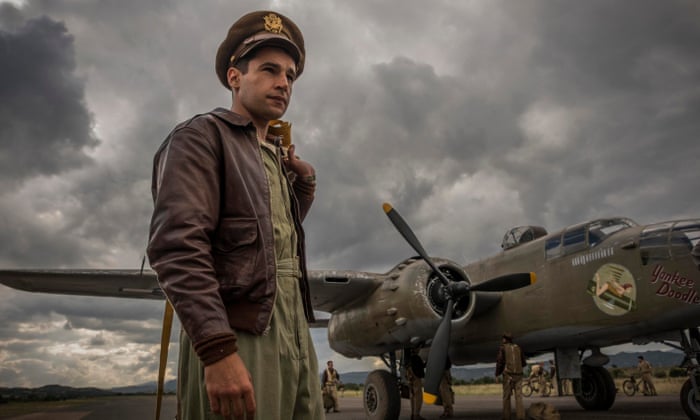 "Most of the anecdotes were minor domestic dilemmas, along the lines of not being able to find your lost spectacles without your spectacles. Heller was dismissive of such mild diurnal circuits of unfairness. For him, a true catch-22 was perfectly, cruelly illogical, with life-or-death peril, like the one discovered by John Yossarian, a member of a US bomber crew stationed in Italy during the second world war:
There was only one catch and that was Catch-22, which specified that a concern for one's safety in the face of dangers that were real and immediate was the process of a rational mind. Orr was crazy and could be grounded. All he had to do was ask; and as soon as he did, he would no longer be crazy and would have to fly more missions. Orr would be crazy to fly more missions and sane if he didn't, but if he were sane he had to fly them. If he flew them he was crazy and didn't have to, but if he didn't want to he was sane and had to."
article by
MARK LAWSON
Eight years, two titles and one well-timed war: how Catch-22 became a cult classic | Books | The Guardian