Assassination in Brazil unmasks the deadly racism of a country that would rather ignore it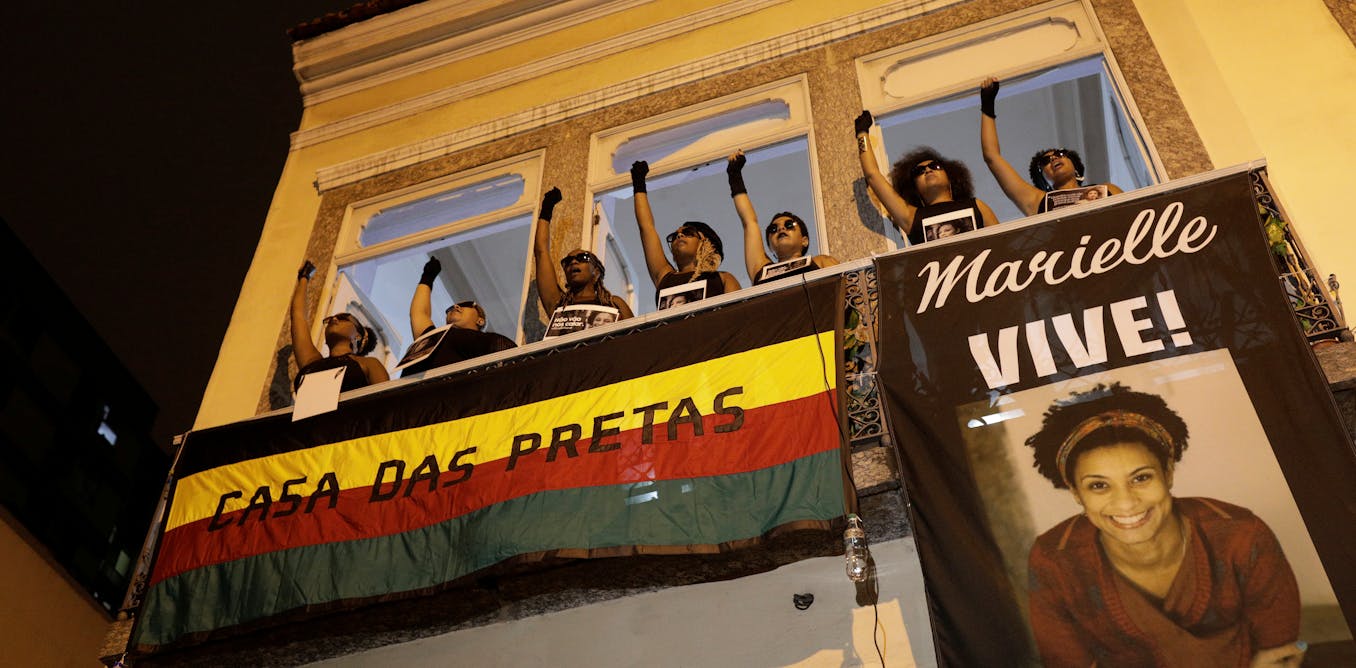 "But racial bias remains potent. A 1988 survey in São Paulo, Brazil's biggest city, found that 97 percent of respondents said they were not prejudiced. But 98 percent of people said they knew someone who was.

That impossible finding inspired the historian Lilia Moritz Schwarcz to coin the celebrated saying that, "All Brazilians see themselves as an island of racial democracy surrounded on all sides by racism."

In 1995, 89 percent of survey respondents said they believed that racial bias existed in Brazil. Only 10 percent admitted that they held racist views. Results were similar in 2009. "
lei artigo de Ana Carvalho Carinhanha
Assassination in Brazil unmasks the deadly racism of a country that would rather ignore it
: