People Are Using "Nevertheless, She Persisted" To Share Examples Of Badass Women - BuzzFeed News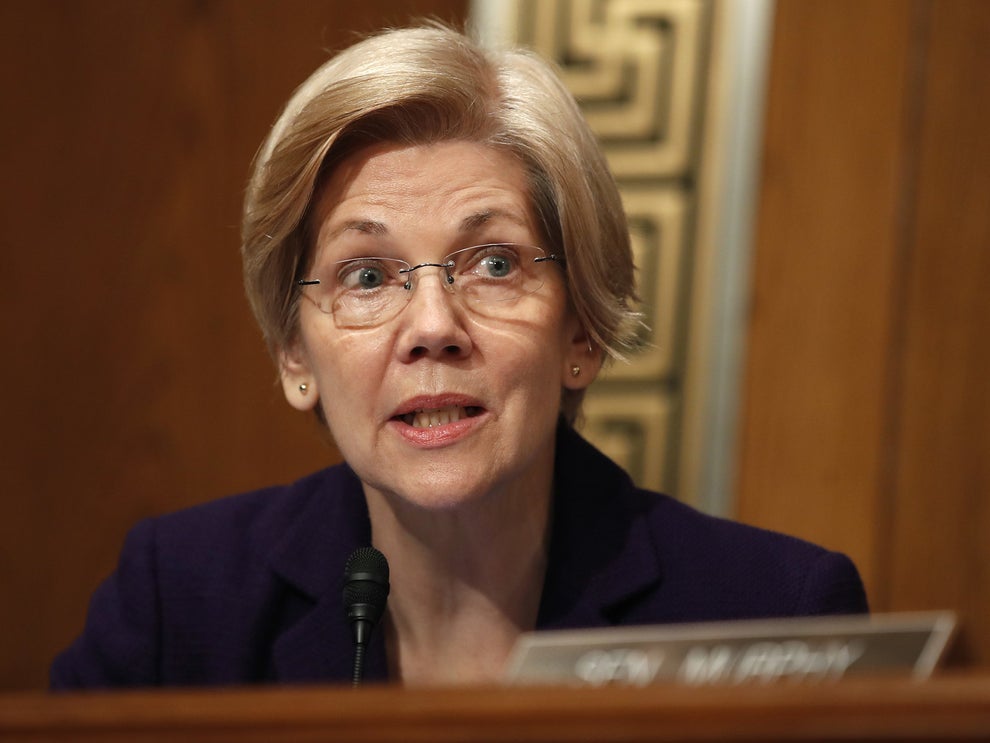 "Sen. Elizabeth Warren read a letter by Coretta Scott King — widow of Martin Luther King Jr. — opposing Jeff Sessions' nomination for a federal judgeship in 1986 during a debate over the Alabama senator's nomination to be attorney general.

However, she was prevented from doing so after Senate Republicans — led by Majority Leader Mitch McConnell — invoked an arcane rule to stop her from speaking, winning a vote by 49–43.

Later, McConnell defended his actions, and said: "Sen. Warren was giving a lengthy speech. She had appeared to violate the rule. She was warned. She was given an explanation. Nevertheless, she persisted."

The statement only served as a rallying cry for feminists and Warren's progressive base, and soon "nevertheless, she persisted" and the hashtag #LetLizSpeak were being widely shared on Twitter."
read more and see the gallery >>
People Are Using "Nevertheless, She Persisted" To Share Examples Of Badass Women - BuzzFeed News