What Trump is really doing about his business -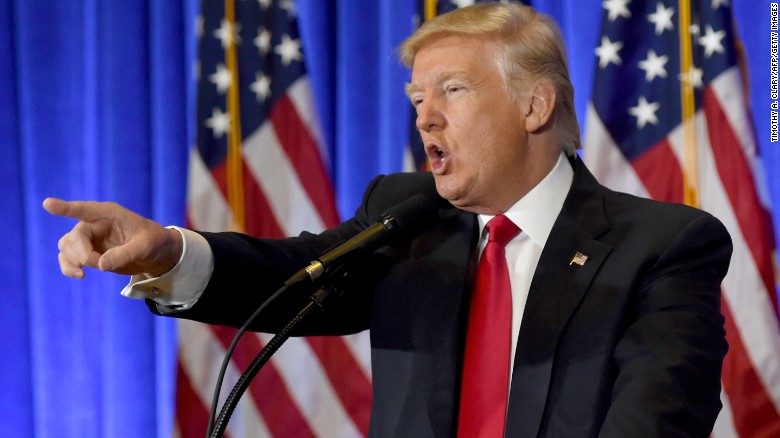 " At a press conference, Trump and his lawyer tossed out enough legal and financial terminology that "people who want to believe that he's taking care of the problem can point to something," said Larry Noble, general counsel of the Campaign Legal Center, a government watchdog group.

"But the reality is that he hasn't taken care of any of the problems."

Here's a closer look at what Trump has, and has not, promised to do. "
read more>>
What Trump is really doing about his business - Jan. 11, 2017
: