The honeymoon is already over for President Trump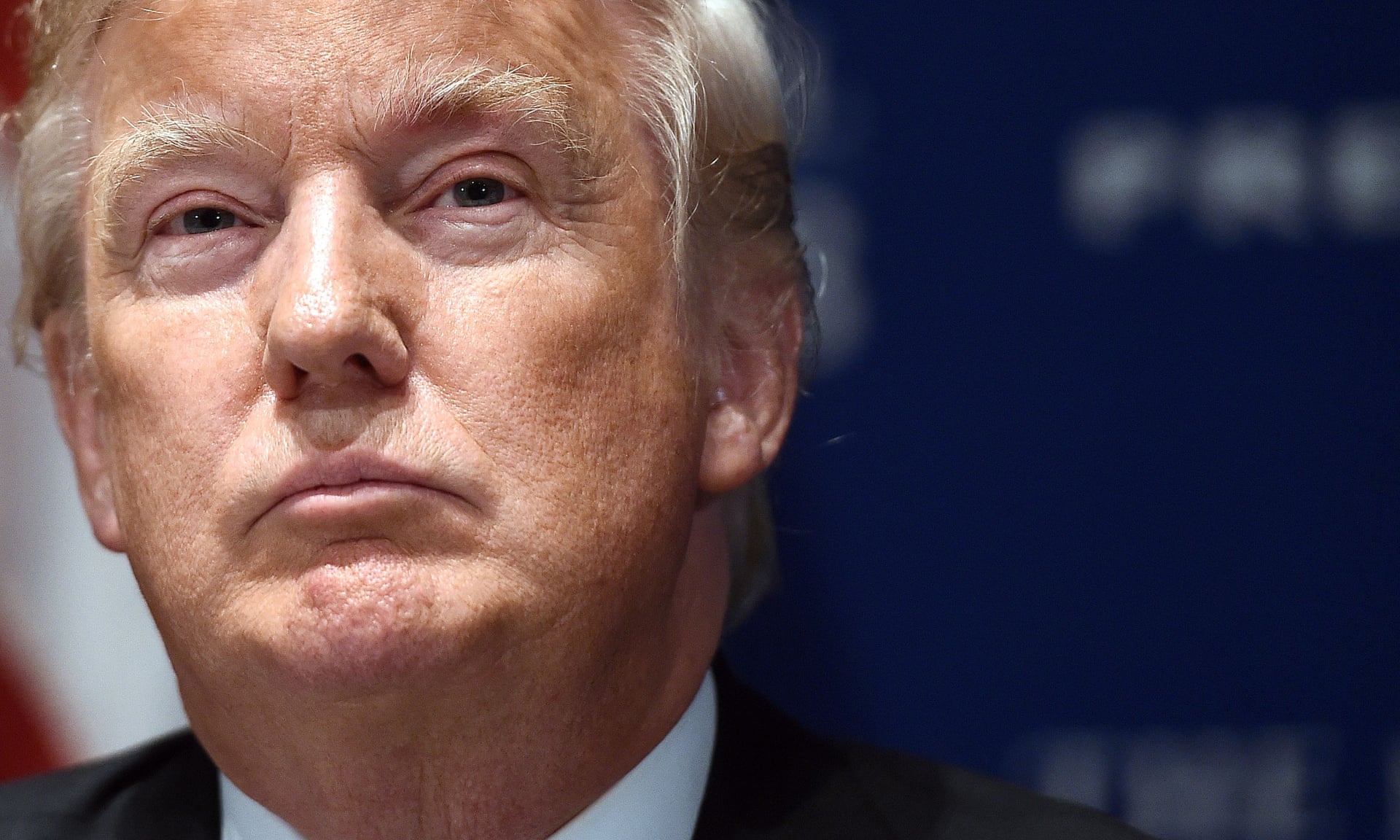 "Now that he's the 45th President of the United States, the rules of this game have officially changed. Donald Trump cannot trash tweet his way out his problems any more. The constitution does not provide for that particular escape pod from Air Force One.

The TV star is now the desperately flawed lead in a tragicomedy, the author of his own misfortunes. If our bodies are our gardens, this president has unnaturally orange thumbs."
read article by Richard Wolffe​
The honeymoon is already over for President Trump | Richard Wolffe | Opinion | The Guardian